We're on a mission to make independent businesses data-driven.
Qressy is a technology company that builds technology and data products for brands. We have picked up the mission to redefine how businesses operate, empowering them with the power of digital technology & data to grow their businesses and build a long-lasting relationship with their customers.
The potential of the digital & data economy
Independent retailers are dying! Lack of the right technology, zero data and thin margins is fuelling it. They are being slaughtered by big aggregators and are getting extorted with massive commissions leaving with almost no money from orders uplift and non-ownership of customers data. Independent business owners spend most of their time in operations leading to little or no time to really work on the business.
They don't have the right tech to get the right data, and even somehow they have data, they don't know how to use it. They definitely cannot afford bespoke analytical and AI to empower them since it's not easily available and lacks awareness.
Enter Qressy, an AI-first product, built grounds-up to enable independent store owners to embrace technology to grow revenues and optimize margins without adding any burden to their day-to-day operations.
Qressy is a product from Colossus Online Services Private Limited with CIN: U72200TG2012PTC082617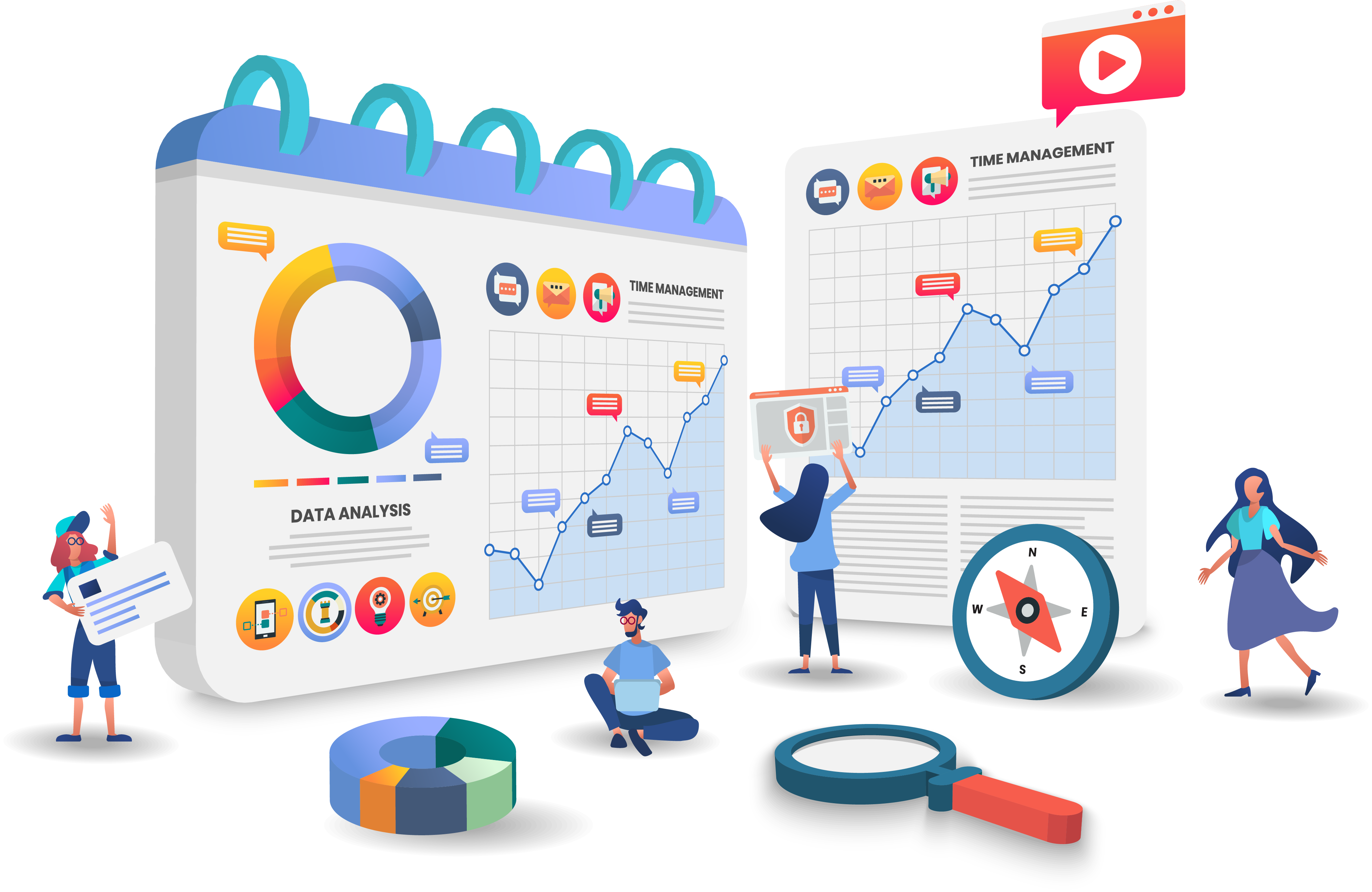 Values
That We Believe In