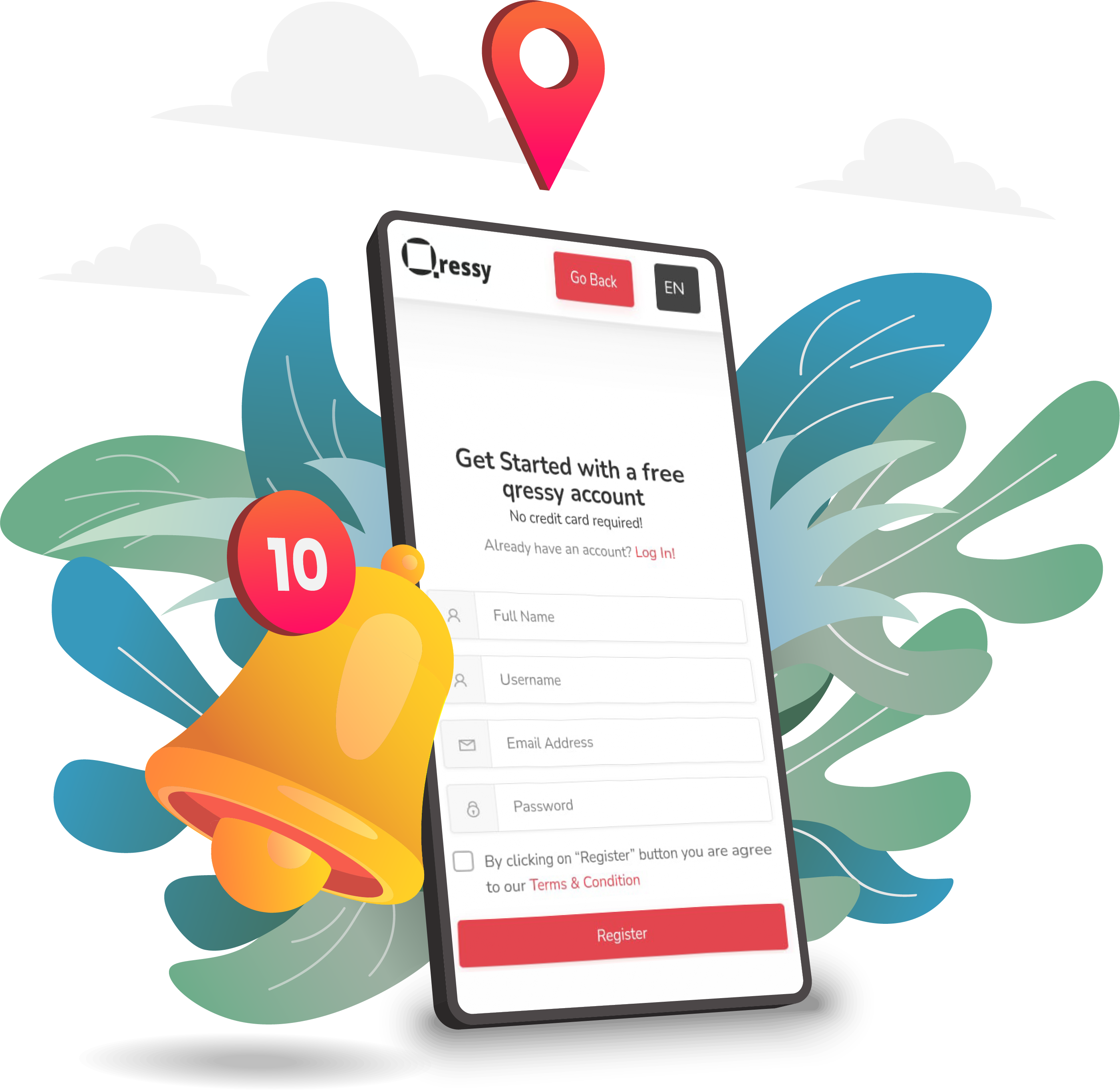 Bring your store Online
With our intuitive and easy to use self-serve solution, sign-up and add products to bring your online store to life.
Store Customization
Your own online store that is clean, easy to navigate, and search engine friendly. Customize your designs with more freedom and flexibility
Digital Catalog
List unlimited products & categories. Accept payments via UPI, Cards, Internet Banking & Wallets .
Omni-channel commerce
Manage your business across the web and social, no app required!
Scan, Order & Pay
Keep it distanced and go contactless with QR code that allows ordering with a simple scan.
Social Selling
Take Direct Orders from your Customers over WhatsApp, Instagram & Facebook.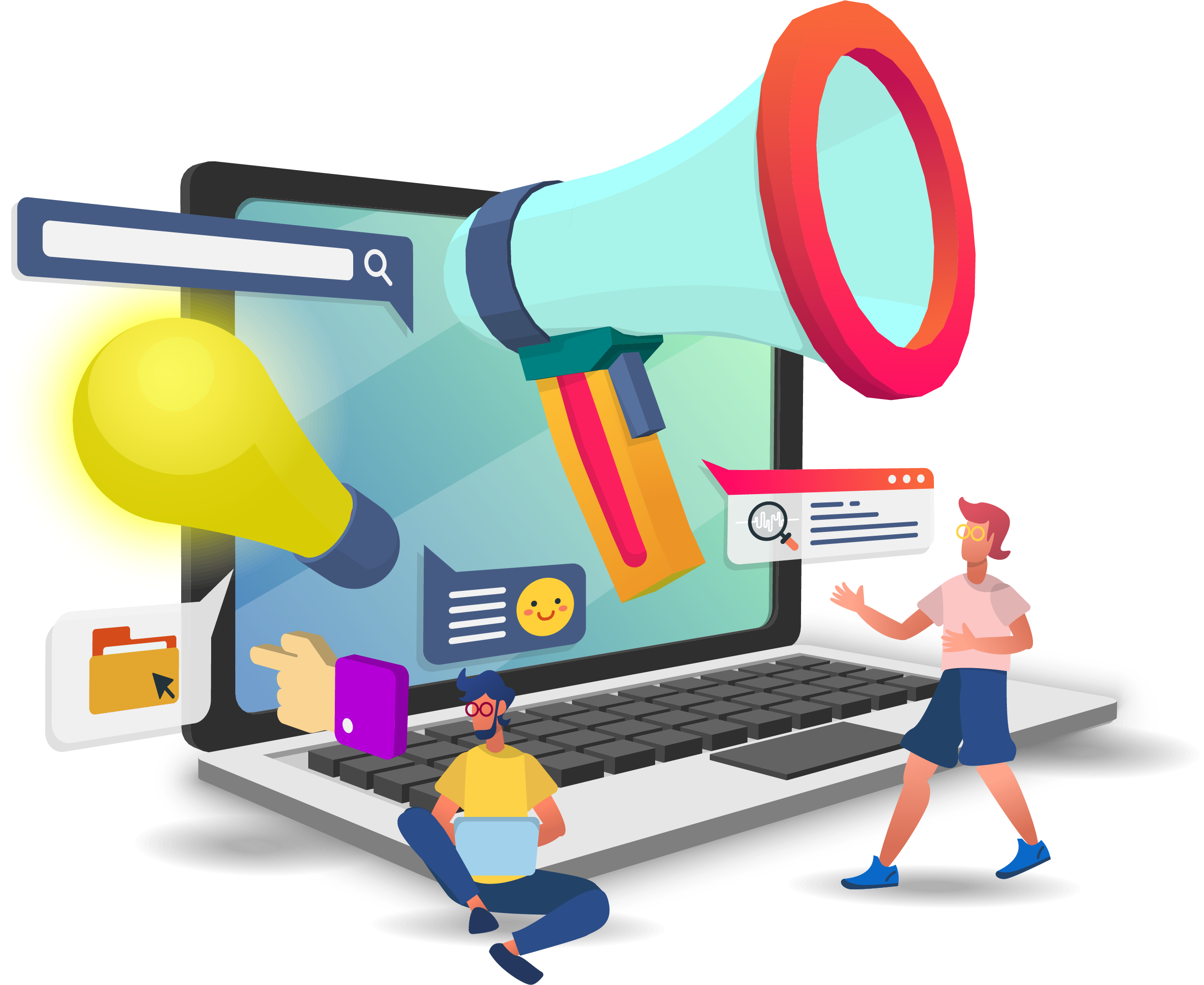 Understand your business better
Manage your business in a smarter way
Unified back office
Use one tool to manage all your products, inventory, and customers
Smart Dashboard
Track your store performance across all channels, from start to finish.
Optimize Customer Experience
With our easy to use AI
Impactful Marketing
Generate personalized product recommendations and promotions for each customer and send Offers to Customers via SMS & WhatsApp.
Your Customers; Your Data
Increase your sales by streamlining your buying and selling through AI generated insights.